Upcoming Workshops
EDPMA December RCM Workshop in Las Vegas
December 13 – 14, 2023
Wynn Las Vegas
Agenda at a glance:
Wednesday, December 13
12pm – Lunch
1pm – Sessions
3pm – Break
3:30pm – Sessions
6:00pm – Reception
Thursday, December 14
7am – Breakfast
8am – Sessions
10am – Break
12pm – Conclude
Thank you to our sponsor!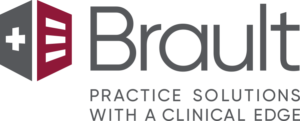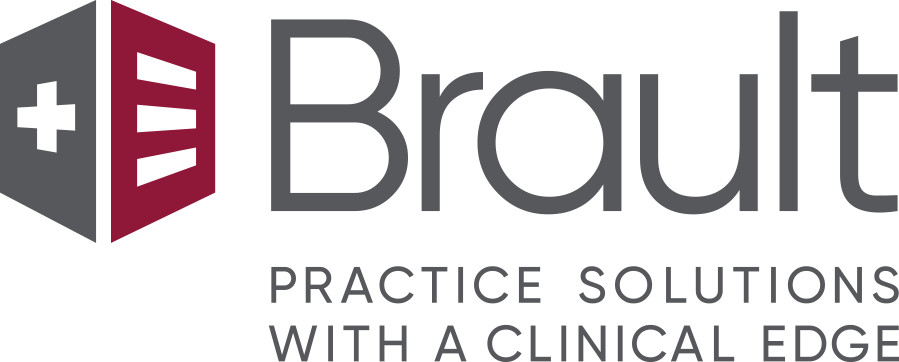 Virtual Workshop Education Bundle Available For Purchase
EDPMA Virtual Workshop: Facing Reimbursement Headwinds: Planning for Profitable Growth in 2023 and Beyond
During the virtual workshop, you will learn from successful EM group leaders how they plan for and move towards a business model less reliant on fee for service brick-and-mortar EM revenue. We will also review the costs & key performance indicators you'll need to monitor as you evolve your business.
We will further explore how relationships with staff, hospital administration, payers, and your community enable you to successfully evolve.
Join EDPMA as you learn from innovators in our industry that can inform and shape your business models.
Learning Objectives
learn how successful groups plan for growth through an Enterprise Risk Framework that includes: situational review, goal setting, incentives, performance measurement and management
learn about growth opportunities and get tips on how to prioritize and pursue them
learn about the best opportunities and methods for pursuing quality Pay for Performance programs that are not only good medicine but also pay off
learn about data types and measures required to identify opportunities, win and retain business and enable the program
Member: $150
Non-Member: $300
Purchase Now!
Once you register you will receive the link to the recordings in the confirmation email.