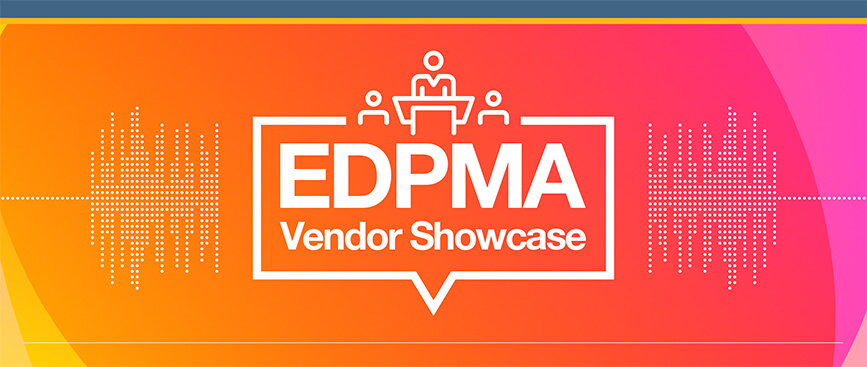 EDPMA is pleased to bring you our Vendor Showcase, where you can find links to products and services that will benefit your practice.
Please click on the links below to learn more about each offering.
If you are interested in showcasing one of your products or services, please contact Joanne Tanner at joanne.tanner@edpma.org.
Rates are $1000/members and $1500/non members for a two-month listing.
---