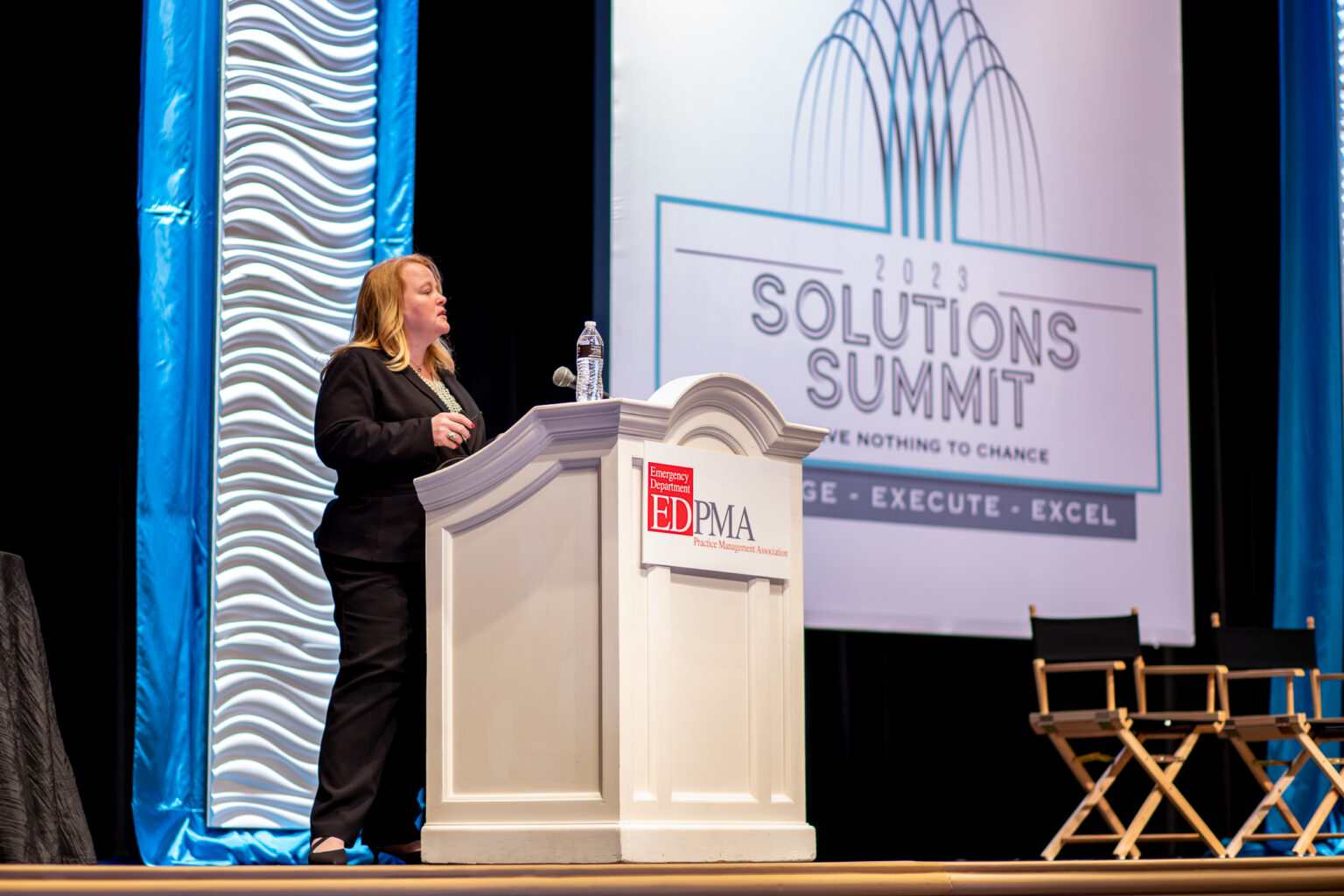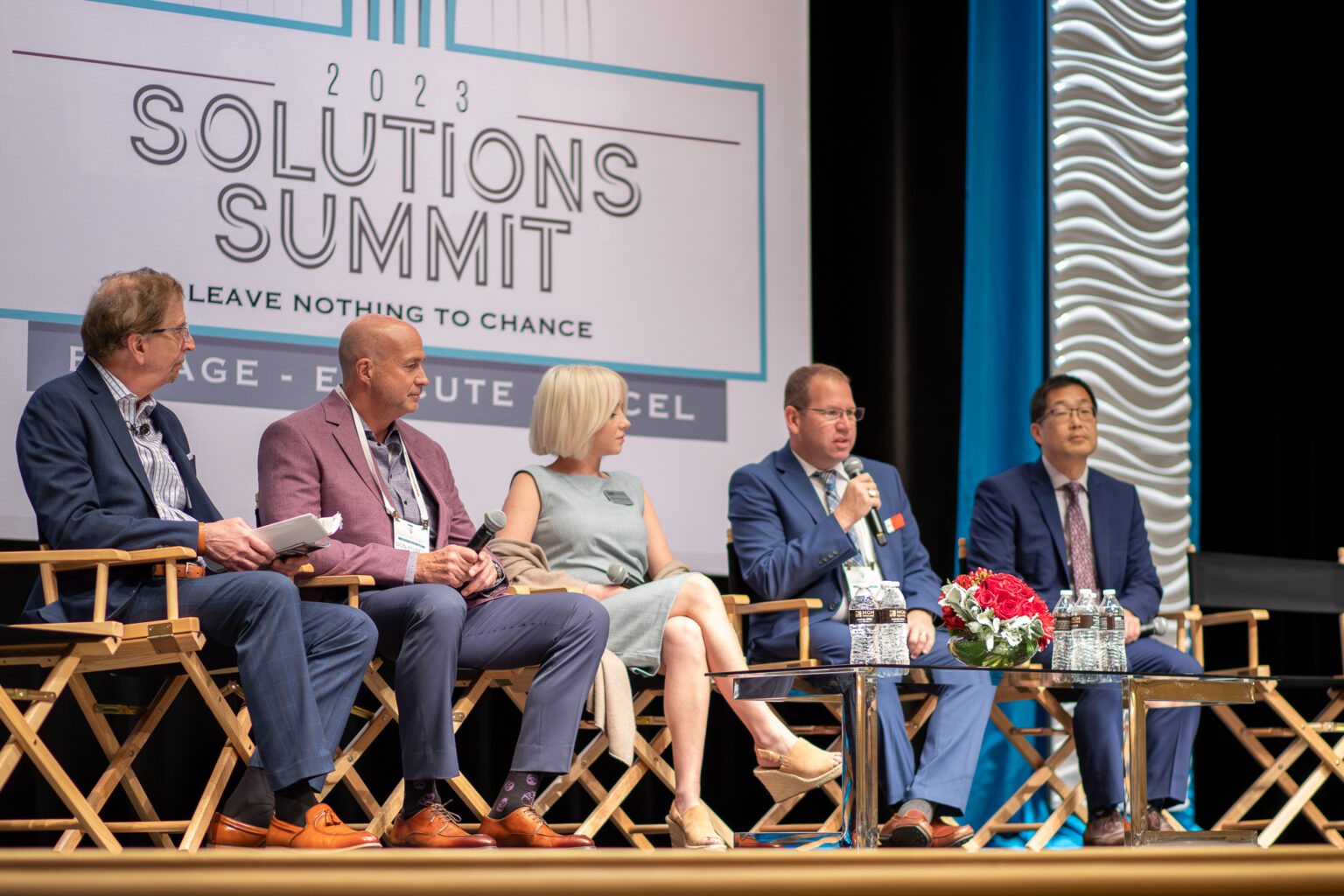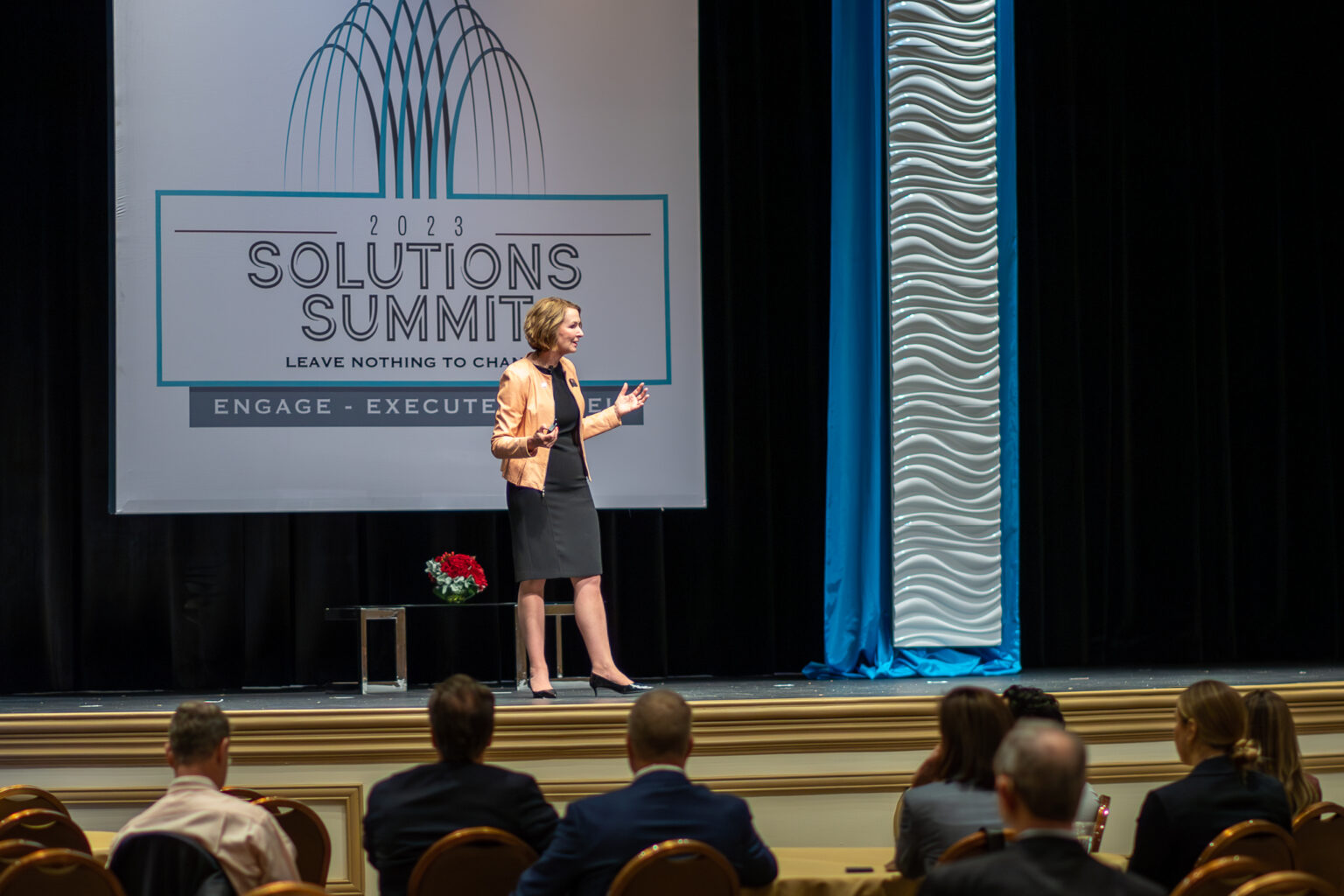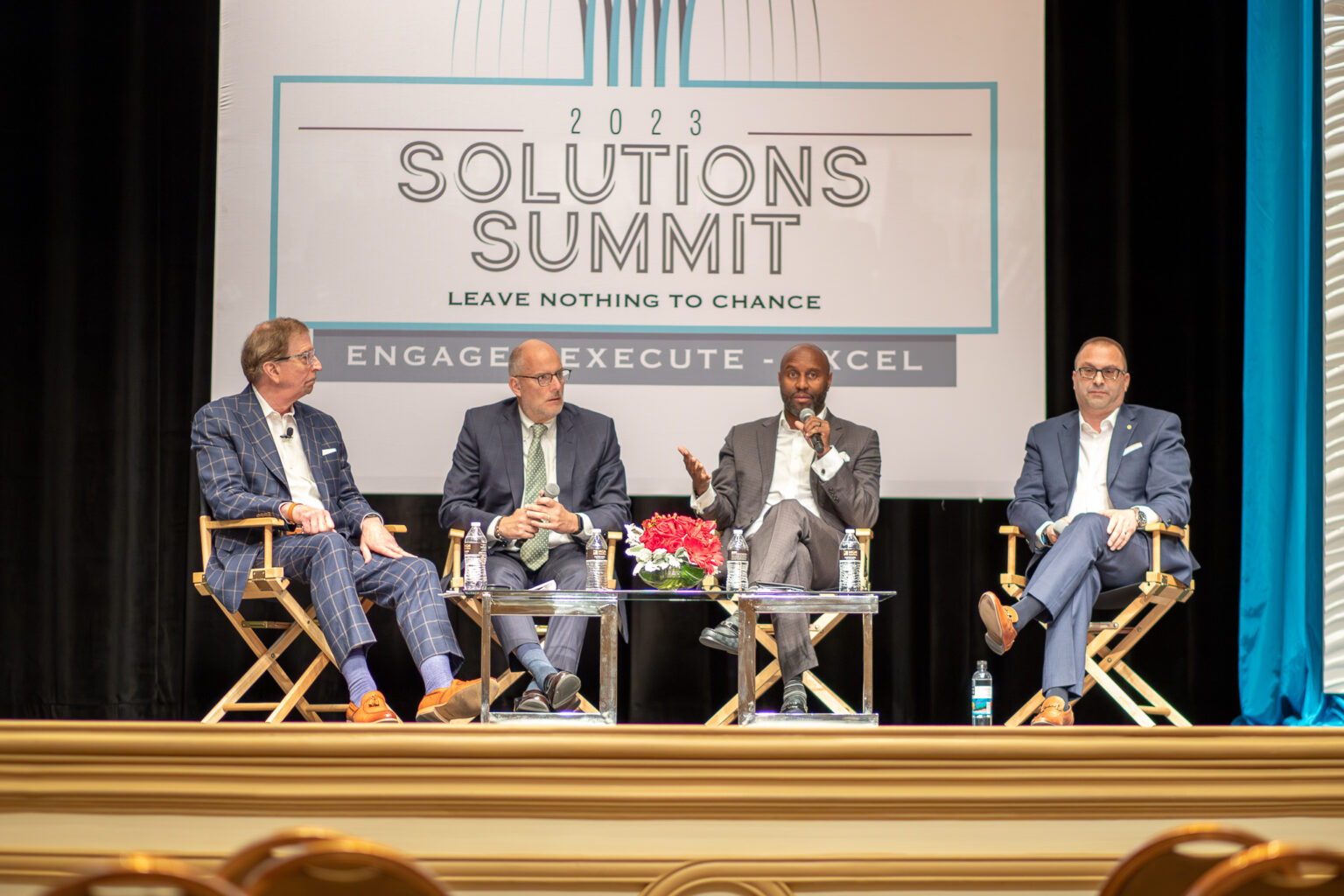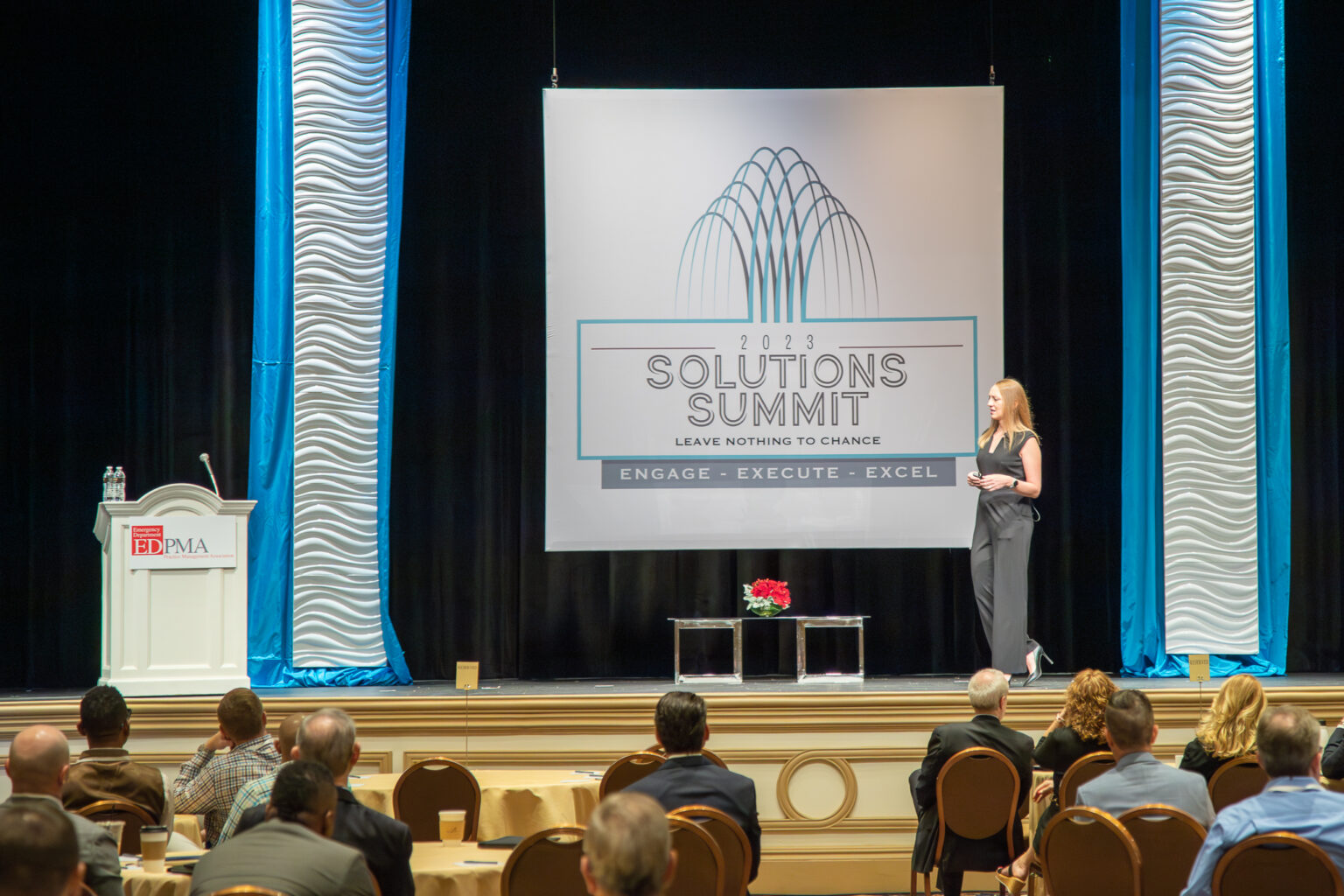 EDPMA Launches Call For Presentations For the 2024 Solutions Summit
April 26 – 30, 2024 |  Seattle, Washington
The EDPMA Solutions Summit is the most comprehensive conference on the business of emergency medicine covering topics our members care about. Our EDPMA Conference Planning Committee invites you to be a part of the Summit experience by serving as a speaker at the 2024 Solutions Summit.  Proposals of all kinds are welcome – including those with interactive elements.
The Summit curriculum will focus on experienced and rising attendees on how to best navigate real-world issues – and solutions –  facing the business of emergency medicine. Learn more about EDPMA, our advocacy and our educational offerings.
Who Attends Solutions Summit?

 
Attendees of the 2023 Solutions Summit said the conference was:
Amazing • Enlightening • Networking • Valuable • Informative • Interactive • Timely • Energizing
We Welcome Your Contributions to the 2024 Solutions Summit – Submit Your Proposal!
Call for Presentations:
As the conference for the trade association for emergency medicine, EDPMA's Solutions Summit does not accept presentations on clinical topics. Our educational content focuses on the business of emergency medicine, and we welcome presentation submissions that are solutions oriented on topics like (but not limited to):
Advocacy Best Practices 

Behavioral Health 

Boarding 

Coding 

Commercial Payers  

Data Analysis and Trends 

Documentation Guidelines 

Entrepreneurial Ideas 

Industry Landscape (Other Than No Surprises Act) 

Medicaid and Medicare 

Non-Hospital Solutions 

No Suprises Act 

Practice Management 

Practice Profitability 

Process Improvements / Workflow 

Quality Measures 

Revenue Cycle Management 

Telehealth 

Other  
Click the button below to access the Call For Presentations portal.  Submissions are due no later than October 15, 2023. All proposals will be evaluated by the Conference Planning Committee. You will be notified if you are selected or not in mid-December.
Questions? Contact Megan Stewart at megan.stewart@edpma.org.